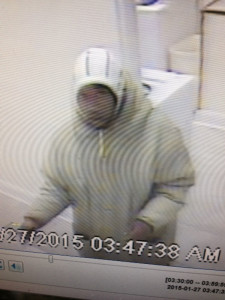 REHOBOTH BEACH, DELAWARE (2/3/2015) A man suspected of a burglary at the Star of the Sea Condominiums — who stayed inside 3 hours while eating and watching TV — was arrested Monday, city police reported today.
Mark Kent Black Wilson, 36, was taken into custody by state police at his Smyrna home on Monday.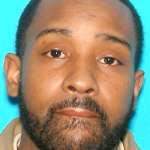 He was charged with burglary, theft, possession of burglary tools and criminal mischief.
Wilson was being held at Sussex Correctional Institution in lieu of $4,500 secured bond.
Rehoboth police said Monday they had identified Wilson from surveillance video in the area.
Anyone with additional information is asked to contact Detective Tyler Whitman of Rehoboth Beach police at (302) 227-2577.
Cops: Burglar stayed 3 hours, ate, watched TV