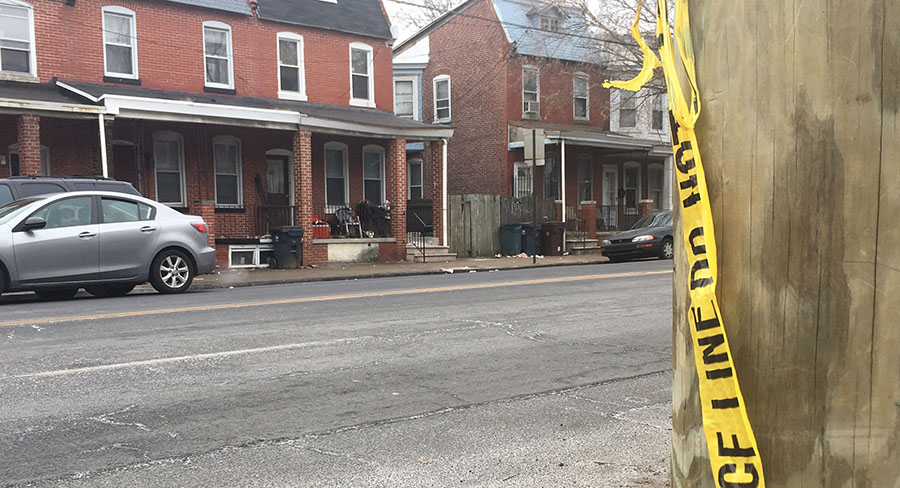 WILMINGTON, DELAWARE (1/21/2018) A 52-year-old Wilmington man has been charged with murdering his 58-year-old girlfriend, city police said today.
The victim was found about 3 p.m. Saturday in a second-floor bedroom at 1606 W. 4th St., Apartment 2.
She was identified as Annette Henry.
Officers followed a blood trail to a vacant dwelling in the 200 block of N. Dupont St..
A police tactical team captured the suspect, identified as Kevin J. Dyton, of the 1600 block of W. Fourth St., as he tried to escape, authorities said.
He was charged with first-degree murder and possession of a deadly weapon during commission of a felony.
Dyton was being held at Young Correctional Center in lieu of $250,000 bond.