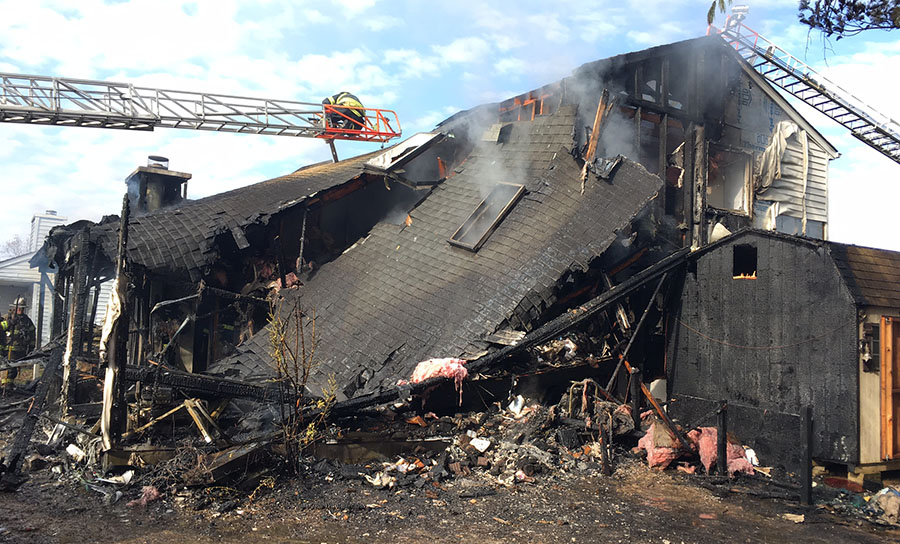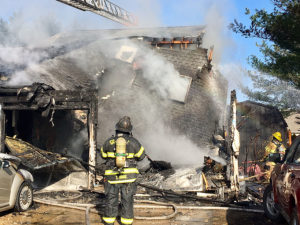 NEW CASTLE, DELAWARE (12/1/2017) A family dog died when fire swept through a home south of New Castle on Thursday, authorities said. The residents of the home all safely escaped.
The blaze broke out about 11:30 a.m. in the first block of Ferris Court, in the Beaver Brook Crest development.
Good Will Fire Company found heavy smoke and flames coming from the single-family home when they arrived.
Smoke detectors alerted the residents to the fire, said Robert Fox, chief deputy state fire marshal.
He said damage was estimated at $200,000.
Investigators are still trying to determine how the fire started.
The residents are being assisted by the American Red Cross of Delmarva.