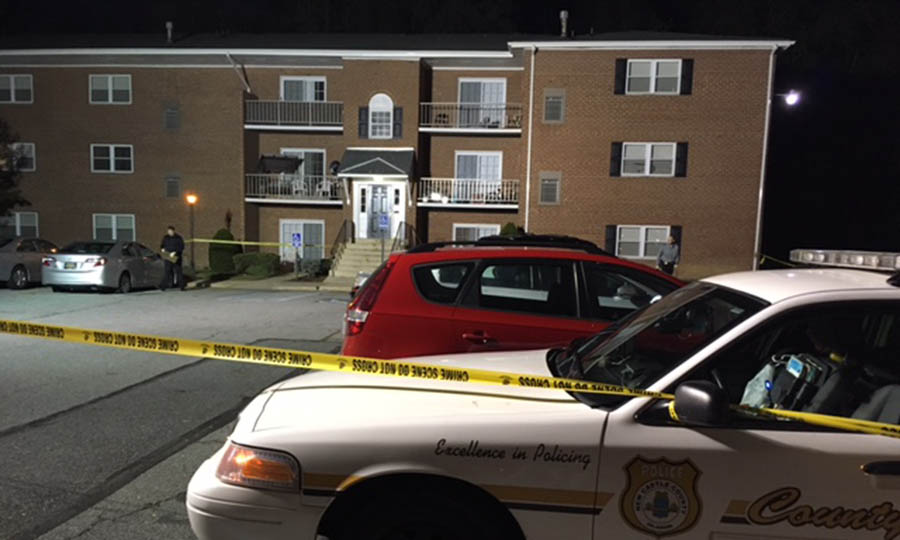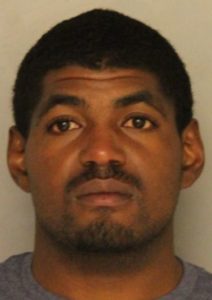 NEW CASTLE, DELAWARE (11/7/2017) A 25-year-old man has been charged with first-degree murder in the stabbing death of a woman in the parking lot of the CastleBrook Apartments, the New Castle County police said this evening.
The stabbing at 550 S. DuPont Hwy., west of New Castle, was reported at 6:47 p.m. Monday.
Police said 29-year-old Anastasia Gear was visiting a family member in the apartment complex when she was approached by Ricardo Mendez in the parking lot. She was stabbed multiple times in the torso and taken by ambulance to a hospital, where she died of her injuries.
Mendez, of the 800 block of N. Adams St. in Wilmington, was known to the victim, police said.
He was arrested by Delaware State Police at the McDonald's Restaurant at 101 S. DuPont Hwy in an unrelated incident and charged with carrying a concealed deadly weapon, criminal impersonation and disorderly conduct, county police said.
County detectives charged him with first-degree murder and possession of a weapon during commission of a felony.
Mendez was being held at Vaughn Correctional Center near Smyrna.