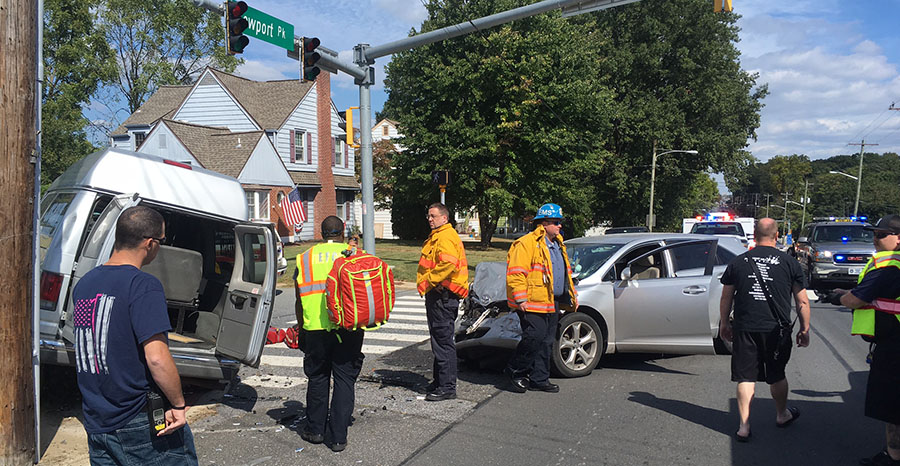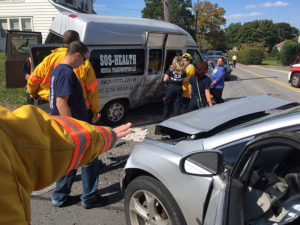 NEWPORT, DELAWARE (9/30/2017) Two people were injured Friday in a crash east of Newport, authorities said.
The collision happened about 1 p.m. Friday on East Newport Pike (Route 4) at the intersection with Latimer Street and Larch Avenue.
A 49-year-old woman suffered chest and abdominal injuries, said Paramedic First Class Yvonne T. Russell.
She was taken by Cranston Heights Fire Company ambulance to Christiana Hospital in Stanton in stable condition, Russell said.
A second injured person was taken by Elsmere Fire Company ambulance to the hospital, also in stable condition.
Minquas and Belvedere fire companies also responded.
The crash is under investigation by Delaware State Police.
Route 141 bridge over U.S. 13 to close for weeks