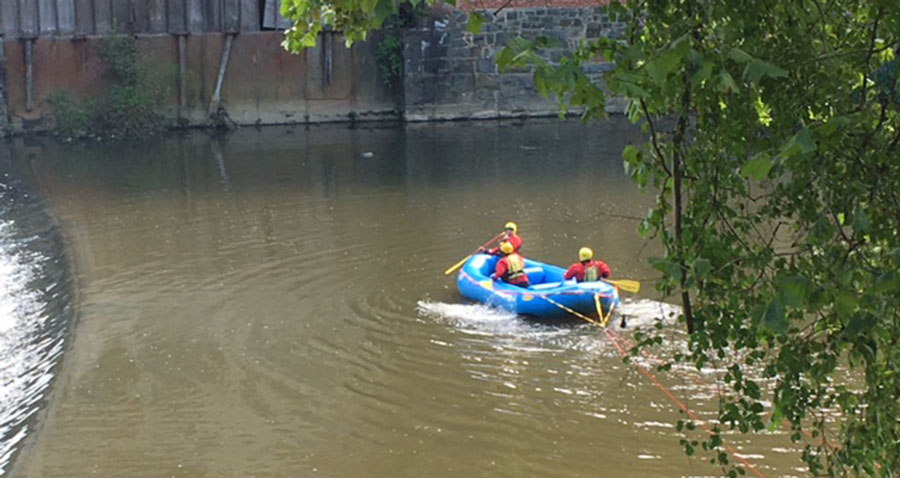 WILMINGTON, DELAWARE (7/27/2017) A body was recovered from the Brandywine near Wilmington on Wednesday, and authorities are trying to determine if it is a man who went missing in the creek on Monday night.
The body was spotted about 4 p.m. near the Delaware Northern Greenway Trail and North Park Drive, the Delaware State Police said.
Natural Resources Police and state parks officers responded and the male body was pulled from the water.
The body was turned over tot he Delaware Division of Forensic Science for an autopsy.
State police said they are still investigating the incident and asked anyone with information to call the major crimes unit at 302-365-8567.
Police earlier had said that Miguel Angel Del Valle, 20, of Wilmington, went missing about 6:30 p.m. Monday after jumping into the creek from a rope swing he was using with three others. He was last seen going over a dam. The three other males reported he was missing at 8:11 p.m. after returning to their homes in Wilmington.