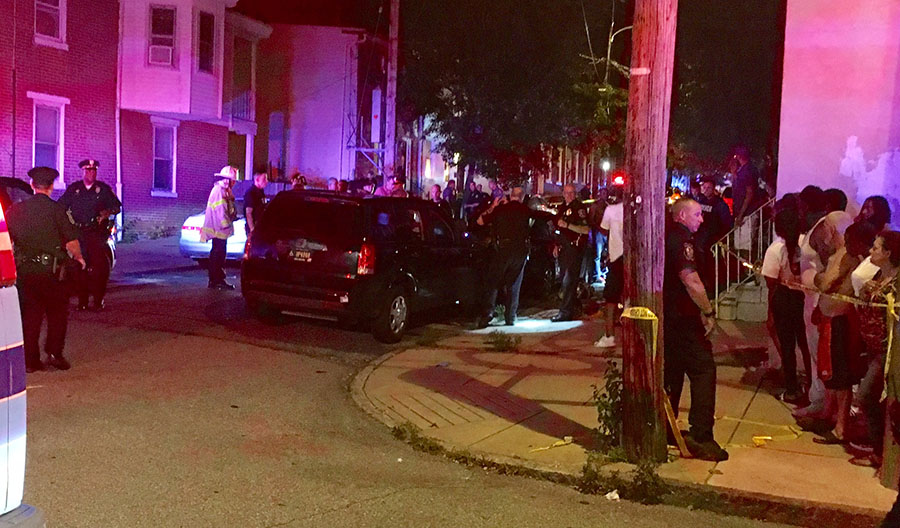 WILMINGTON, DELAWARE (6/14/2017) Two women were wounded when gunfire broke out in Wilmington, city police said.
The shooting happened about 11:15 p.m. Tuesday in the 1100 block of Read St., where both women were sitting on the steps to a home.
A 40-year-old woman suffered a wound to her upper right leg.
A 33-year-old woman suffered a graze wound to the head.
Both were treated at the scene by New Castle County paramedics and taken by ambulance to Christiana Hospital in Stanton in stable condition, police said.
Investigators had no suspect information and asked anyone with tips to call Detective William Ball at 302-576-3962.