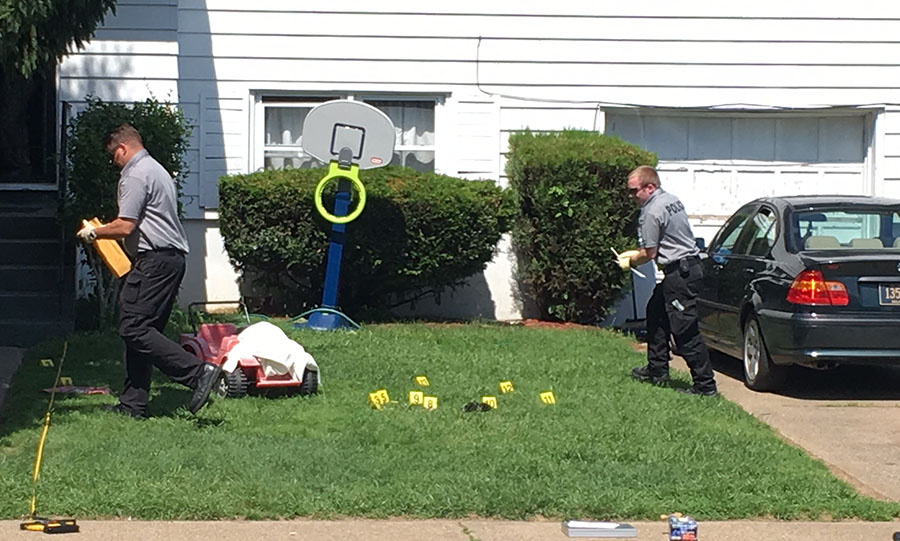 UPDATED STORY: Suspect arrested in Overview Gardens shooting
NEW CASTLE, DELAWARE (6/9/2017) A 27-year-old man was wounded this afternoon in a shooting in the Overview Gardens community near New Castle, authorities said.
The shooting happened about 1:10 p.m. in the first block of Briarcliff Drive.
New Castle County police said the man was taken to a hospital for treatment but his condition wasn't known.
Police asked anyone with information on the shooting to call investigators at 302-573-2800.