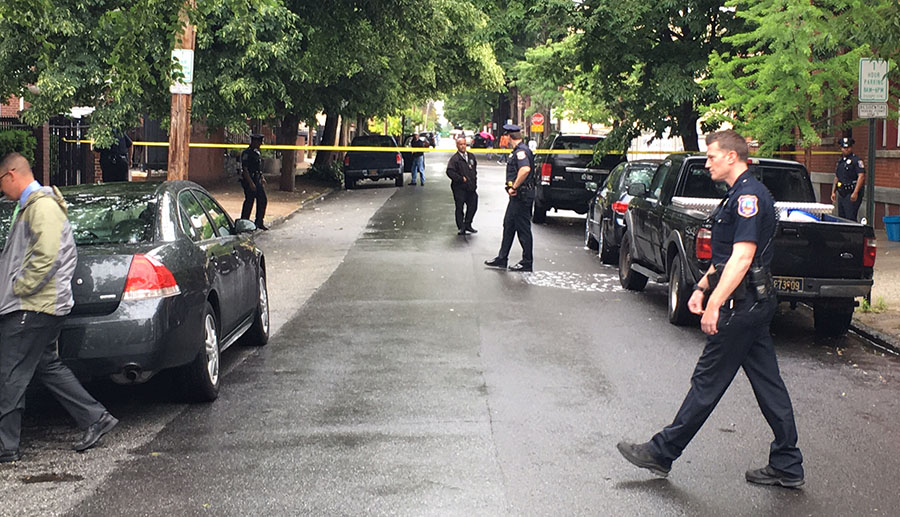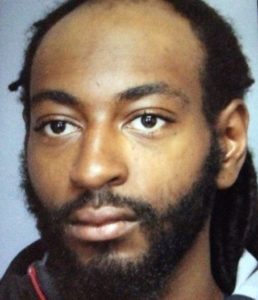 WILMINGTON, DELAWARE (5/25/2017) City police have arrested a suspect in the shooting Monday of a 35-year-old man at Sixth and West streets.
Keenan Anderson, 25, of the 500 block of W. Seventh St. in Wilmington, was taken into custody on Tuesday, police reported Wednesday.
Police said Anderson possessed a .380 caliber Hi-Point handgun loaded with seven rounds of ammunition when he was arrested about 3:30 p.m. in the 500 block of W. Seventh St.
He was charged with first-degree assault, possession of a firearm by a person prohibited, first-degree robbery, possession of a firearm during commission of a felony and related counts.
Anderson was being held at Young Correctional Institution in lieu of $230,000 cash bail.
The victim, shot about 10:30 a.m. Monday, was reported then to be in stable condition after being wounded in his torso.