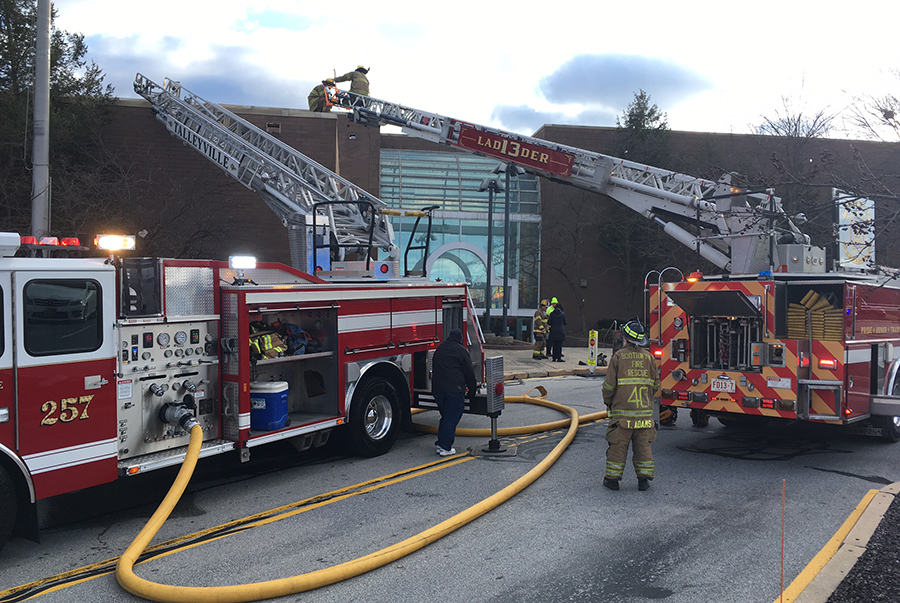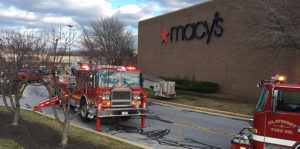 BRANDYWINE HUNDRED, DELAWARE (2/16/2017) A fire at the Macy's Department Store in the Concord Mall caused about $150,000 damage this afternoon, authorities said.
The Talleyville Fire Company as well as several others responded to the mall on U.S. 202 (Concord Pike) at 3:19 p.m.
The fire was suppressed by the building sprinkler system, said Michael G. Chionchio, assistant state fire marshal.
Most of the damage occurred in a clothing storage area off the main sales floor but smoke spread throughout the store, Chionchio said.
No injuries were reported.
The Delaware state Fire Marshal's Office is investigating the blaze to determine how it started.
Fire sweeps through vacant home in Wilmington