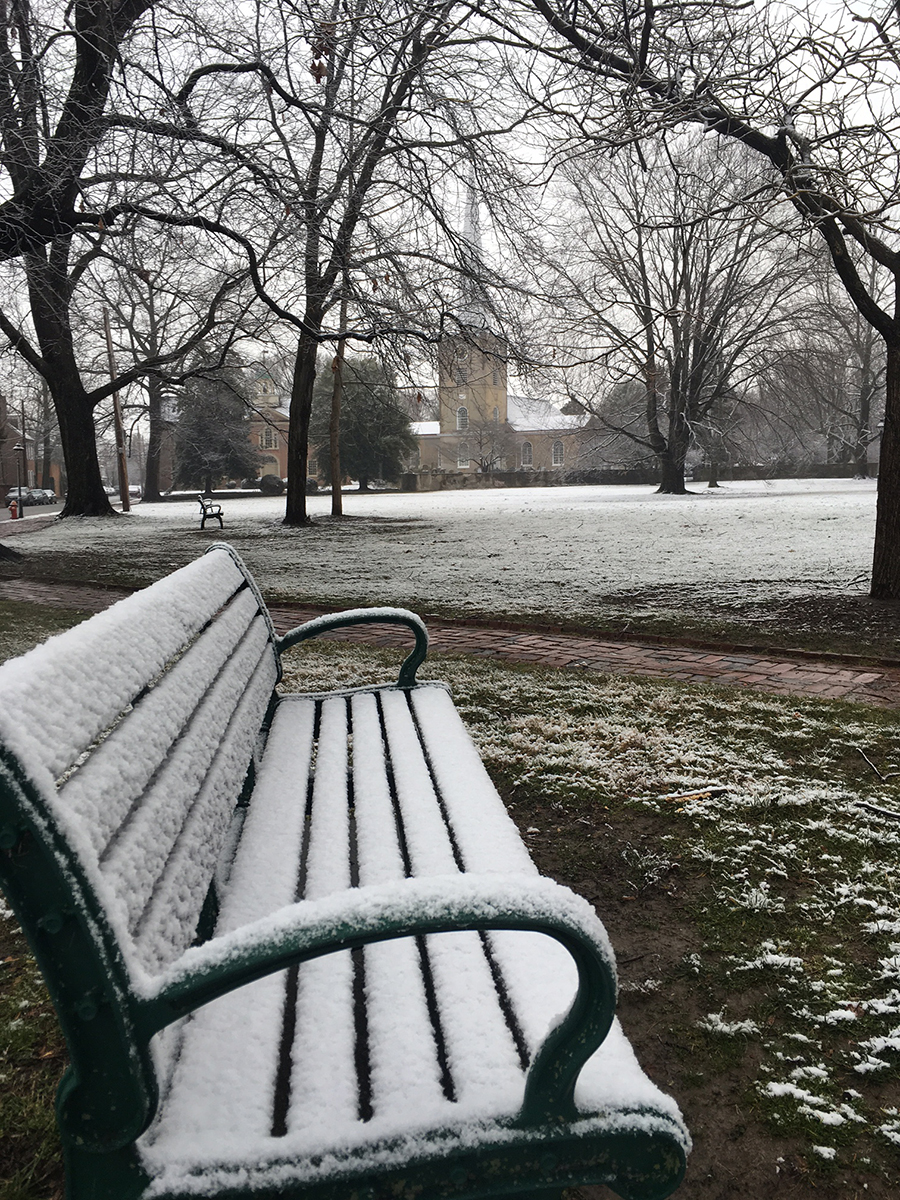 DELAWARE (2/9/2017) Many schools are closing or opening late as a predicted major snowstorm gets underway in northern Delaware this morning.
But all state and city of Wilmington offices will open on a normal schedule, officials announced.
The speed limit on Interstate 495 was reduced from 65 to 55 mph as a result of the storm, DelDOT announced.
Appoquinimink, Brandywine, Christina, Colonial and Red Clay school districts announced they would close for the day.
Wilmington officials did postpone trash collection scheduled for today. East of Interstate 95, trash will be picked up on Friday. West of I-95, trash will be picked up on Saturday.
The National Weather Service is predicting up to 5 inches of snow in northern Delaware and up to 3 inches at the southern end of the state. Up to 6 inches of snow is predicted for southeastern Pennsylvania.
Most of the snow is expected before 11 a.m. Winds will be increasing and becoming gusty, with the possibility of falling tree limbs and power lines causing outages, the service said.
DelDOT plow and salt crews are out treating the roadways, but officials warned bridges may be icy.