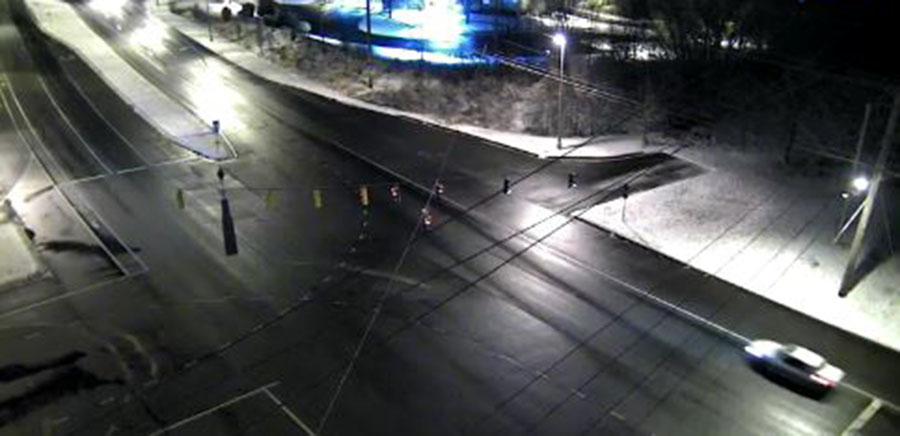 DELAWARE (1/6/2017) After a storm that brought slightly more than an inch of snow to northern Delaware overnight, new predictions for the weekend are forecasting a major storm for the southern part of the state.
The National Weather Service says the chance for precipitation Saturday is 90 percent, with 3 to 7 inches of snow possible in Sussex County. A winter storm watch is in effect from 1 a.m. until 7 p.m. Saturday.
The service said the snow could be heavy at times and cause hazardous road conditions.
For Kent County, the service predicts 1 to 3 inches of snow, with less than half an inch predicted for New Castle County.
The exact track of the coastal storm remains uncertain, the service said, and this could affect snowfall totals.
Today's high will be in the low to mid-30s with some sunshine across the state. Tonight's low will be about 20, the weather service predicts.