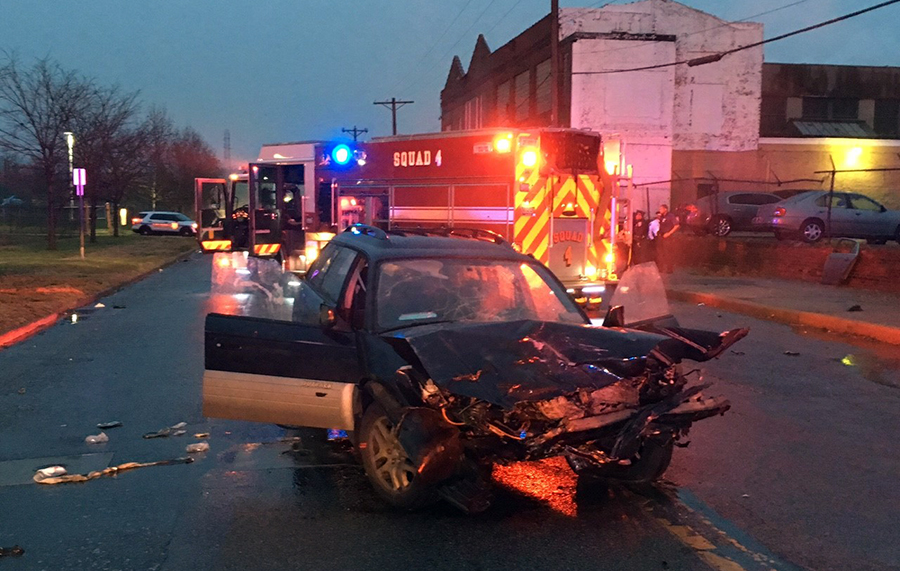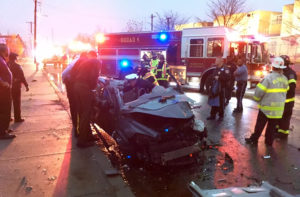 WILMINGTON, DELAWARE (11/30/2016) Two people were seriously injured in a head-on crash this afternoon in front of Young Correctional Institution in Wilmington, according to reports from the scene.
The crash in the 1300 block of E. 12th St. happened about 4:30 p.m.
One person in each vehicle was trapped and had to be extricated by Wilmington firefighters.
One of the injured was a guard who had just left the prison.
Both victims were taken by ambulance to Christiana Hospital in Stanton.
Twelfth Street was closed as Wilmington police investigated and the wreckage was cleared.