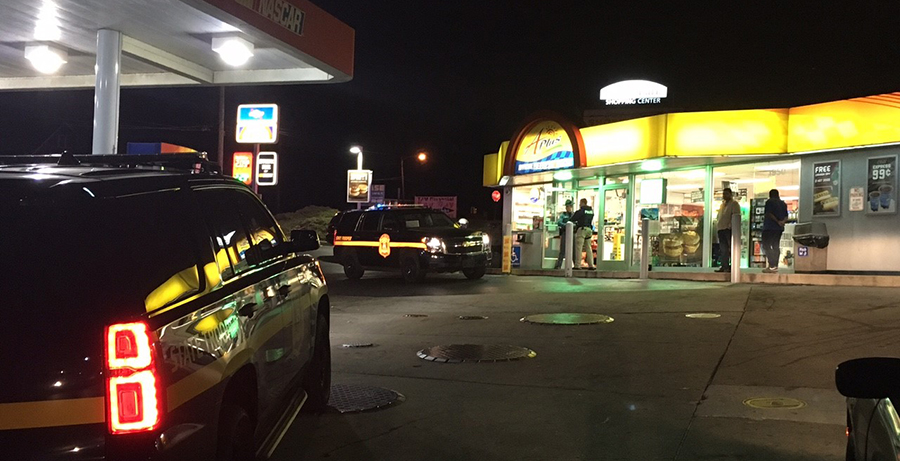 WILMINGTON, DELAWARE (11/28/2016) Gunshots were fired during a gas station robbery just west of Wilmington this evening, according to reports from the scene.
Three masked males are being sought in the robbery about 6:45 p.m. at the A Plus mini mart at 1950 Maryland Ave.
No one was struck by the bullets.
Delaware State Police are investigating.