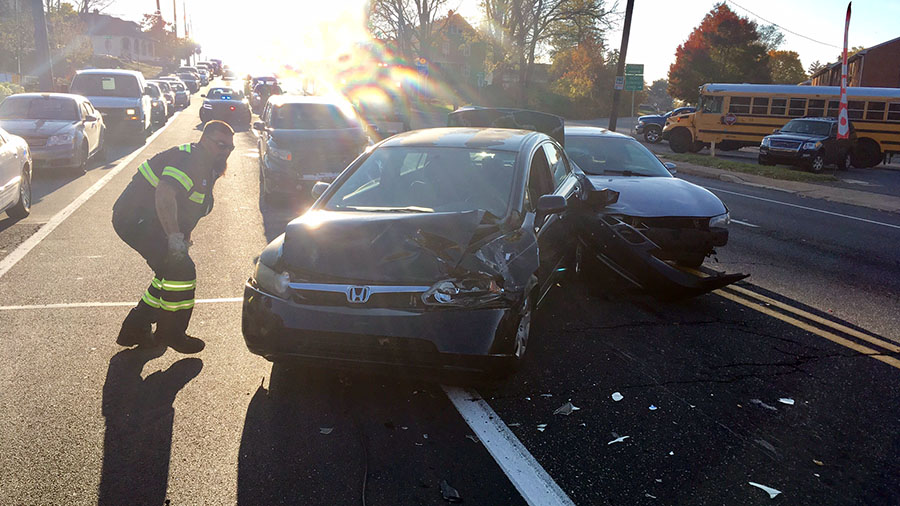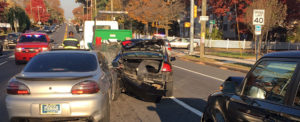 NEWPORT, DELAWARE (11/16/2016) Five people were injured in a four-vehicle collision east of Newport on Tuesday, according to reports from the scene.
The crash happened about 3 p.m. at East Newport Pike (Route 4) and Becker Avenue.
Injuries to four adults and a child were not believed to be life-threatening.
Minquas, Elsmere, Five Points and Mill Creek ambulances responded.
The crash is under investigation by Delaware State Police.