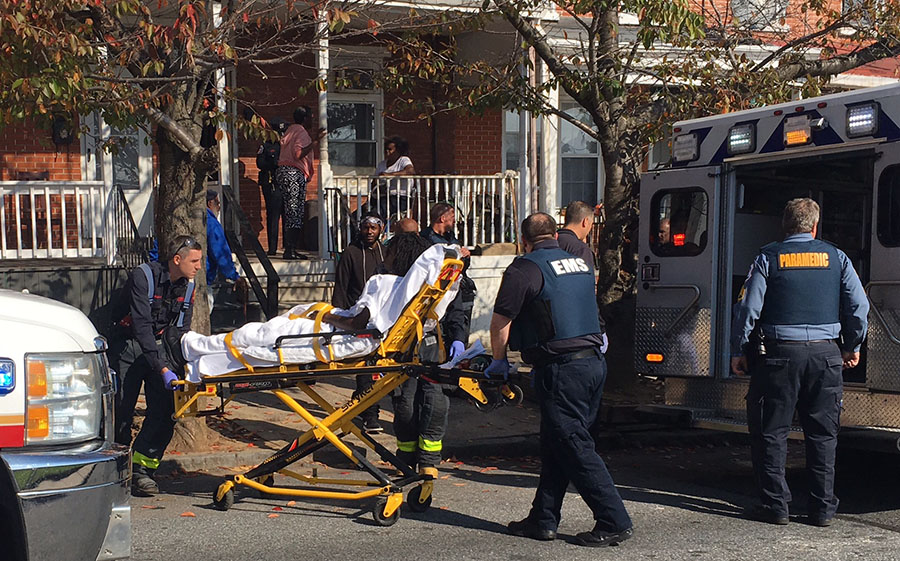 WILMINGTON, DELAWARE (11/3/2016) A 22-year-old man was shot in the leg in Wilmington on Wednesday, city police said.
The shooting happened at Reed and South Franklin streets.
The victim was found about 1 p.m. at a home in the 1300 block of Chestnut St.
Police said he suffered a leg wound.
The shooting is still under investigation and police asked anyone with information to call Detective Michael Hayman at 302-576-3620.