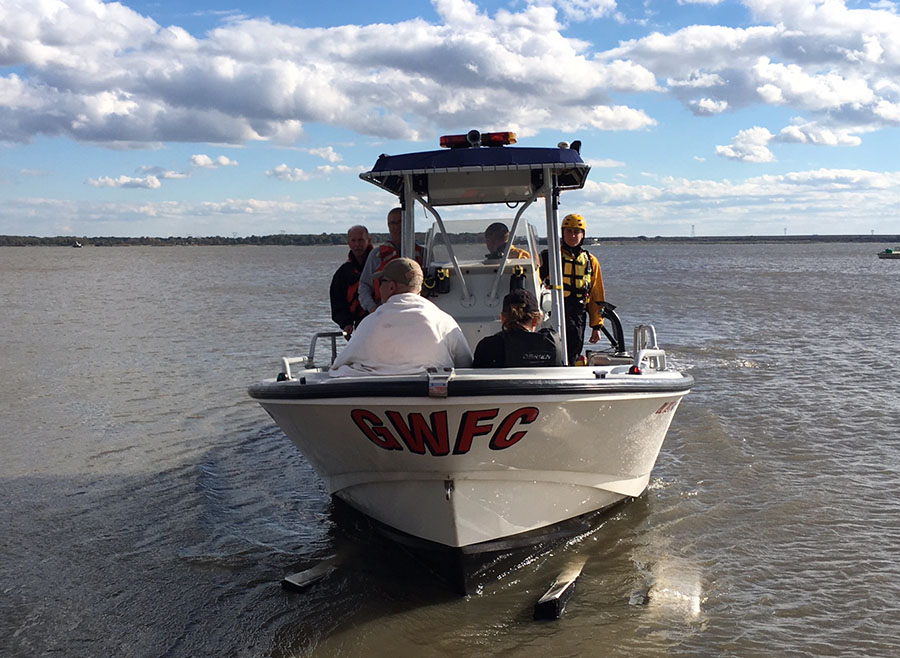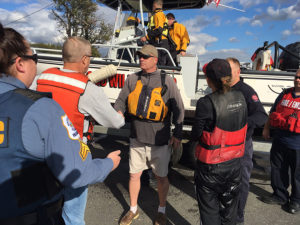 NEW CASTLE, DELAWARE (10/26/2016) Two people were rescued after their 19-foot sailboat capsized in the Delaware River near New Castle, according to reports from the scene.
The boat overturned about 3 p.m. Tuesday and the couple, in their 50s, were in the water for more than 30 minutes. Both were wearing life jackets.
They were rescued by crews from Good Will of New Castle, Delaware City and Holloway Terrace fire companies.
They were treated for hypothermia but declined hospital treatment.
The sailboat was later returned to shore.