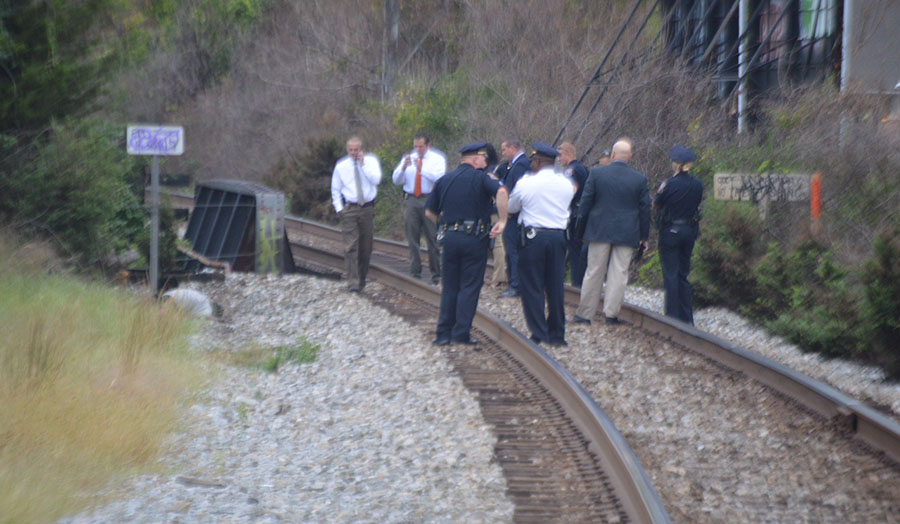 WILMINGTON, DELAWARE (9/27/2016) A body was found near railroad tracks in Wilmington on Monday, according to reports from the scene.
Juveniles walking nearby made the discovery about 4 p.m. near Pennsylvania Avenue and Union Street and notified Wilmington police.
The body of a male was in a decomposed state.
Police were awaiting results of an autopsy.