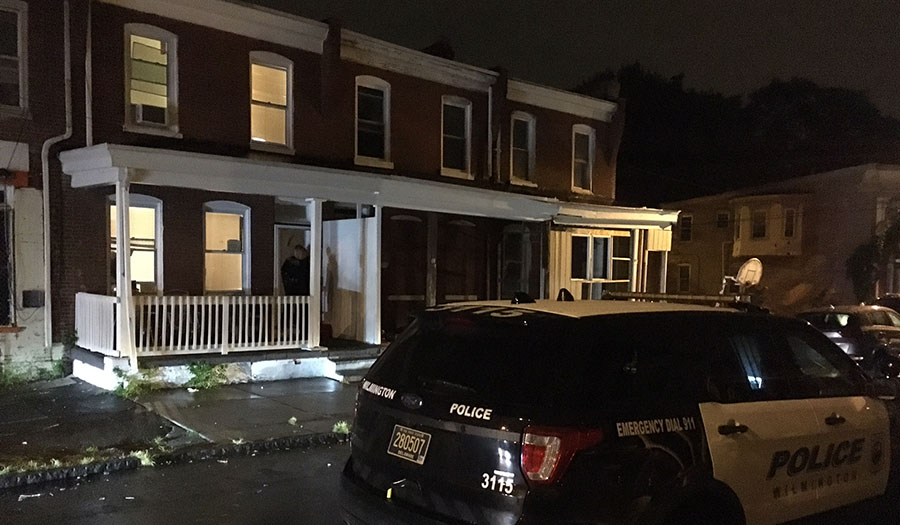 WILMINGTON, DELAWARE (9/1/2016)  Three women were wounded by gunfire in Wilmington early today, according to reports from the scene.
The incident happened about 12:45 a.m. in the first block of W. 27th St.
One victim was a 23-year-old who is five months pregnant. She was reported shot in the arm.
Another victim, in her 20s, was shot in her bigt toe.
The third victim, also in her 20s, was shot in the thigh.
All were taken by ambulance to Christiana Hospital in Stanton.
Wilmington police are investigating.