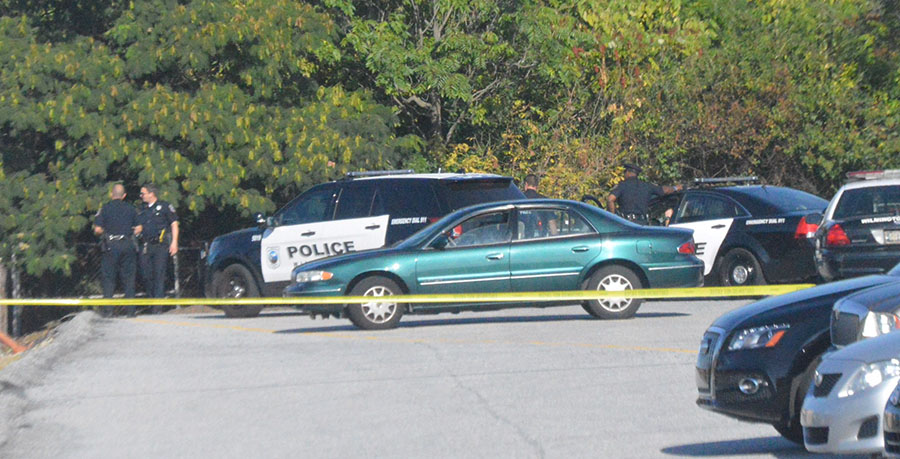 WILMINGTON, DELAWARE (8/26/2016) A body was found upside down on a fence in south Wilmington this morning, according to reports from the scene.
The man was pronounced dead after he was found after 8 a.m. in a business parking lot in the 500 block of S. Market St.
Wilmington police are investigating.
An autopsy was to be conducted by the Delaware Division of Forensic Science.