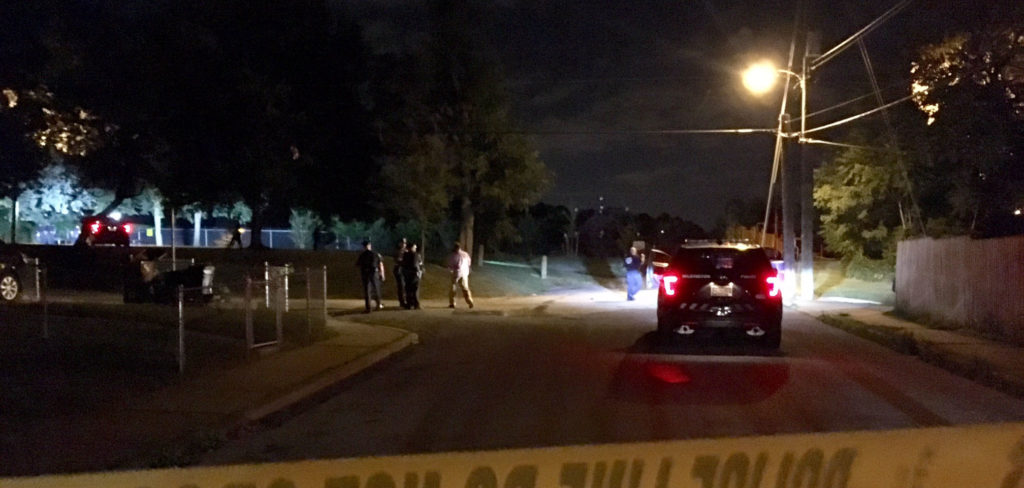 WILMINGTON, DELAWARE (7/24/2016) A 27-year-old man was shot in the legs and arm at a Wilmington playground on Saturday night, according to city police.
The shooting happened about 10:05 p.m. in the northwest corner of the Eastlawn Park on North Church Street near 35th Street.
Officers nearby heard the gunfire and detained five people fleeing from the area of two parked vehicles.
The victim was treated at the scene by New Castle County paramedics and then taken by ambulance to Christiana Hospital in Stanton in stable condition, police said.
Wilmington police are investigating the shooting and asked anyone with information to call Detective R. Flores at 302-576-3620.