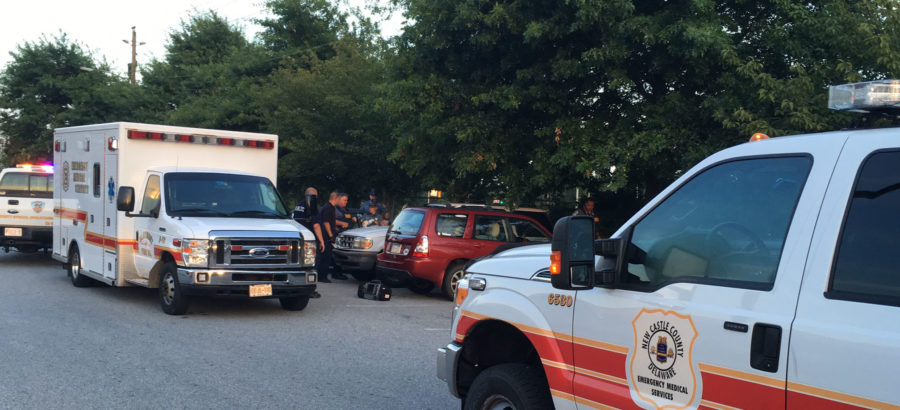 BRANDYWINE HUNDRED, DELAWARE (7/22/2016) The bodies of a man and a woman were found Thursday afternoon in the parking lot of the Northtowne Plaza shopping center off Naamans Road, according to reports from the scene.
The man was on the ground outside of an SUV and the woman inside, and the bodies apparently had been there for some time.
The SUV was parked under trees in the outer area of the lot, close to Naamans Road and far from the Home Depot and other stores in the shopping center.
Delaware State Police are investigating.