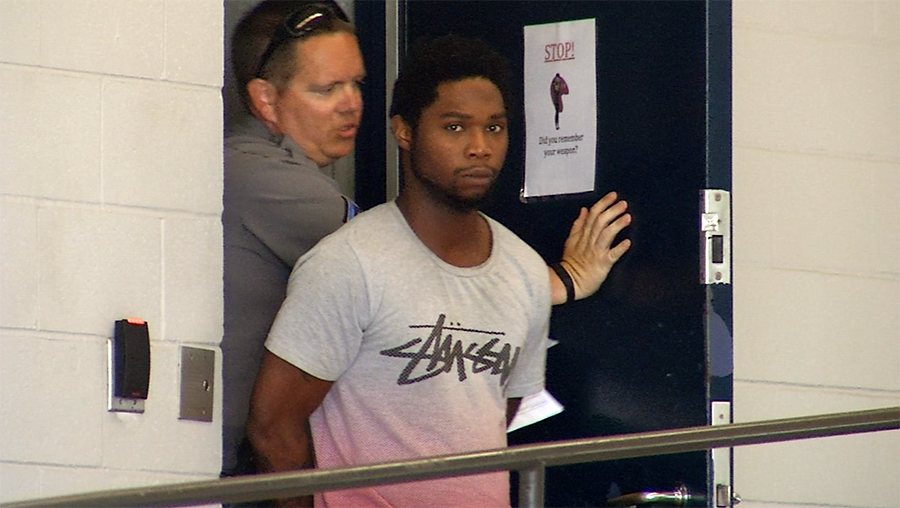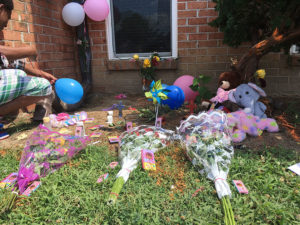 DOVER, DELAWARE (7/21/2016) A 26-year-old man was charged with driving under the influence of alcohol after striking three people, killing a 6-year-old girl, while parking his car on Wednesday night, Dover police said this morning.
Police revised their original report saying the driver had backed up and struck the girl two additional times, which they said was based on witness accounts.
Cpl. Mark Hoffman said a review of newly discovered video shows she was only struck once.
The crash was reported at 8:26 p.m. in the parking lot of building L at the White Oak Condominiums, 1001 White Oak Road.
Police said David Randall was attempting to put his 2002 Ford Focus in a parking space but sped forward onto the sidewalk, striking 6-year-old Anya Jackson, her mother LeShell Wiles and a family friend.
Jackson was pinned against the building, Master Cpl. Mark Hoffman said.
All three were taken by ambulance to Bayhealth Kent General Hospital, where Jackson died of her injuries.
Injuries to the others were not life-threatening, Hoffman said.
Hoffman said Randall, of the 100 block of Winterton Lane north of Cheswold, was charged with first-degree vehicular homicide, two counts of second-degree vehicular assault and driving under the influence.
He was being held at Vaughn Correctional Center near Smyrna in lieu of $34,100 secured bond.