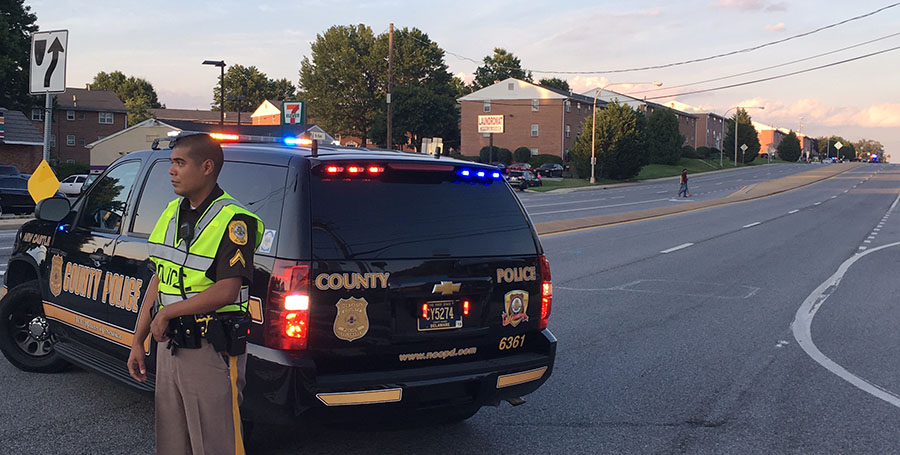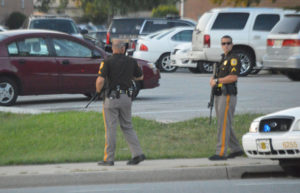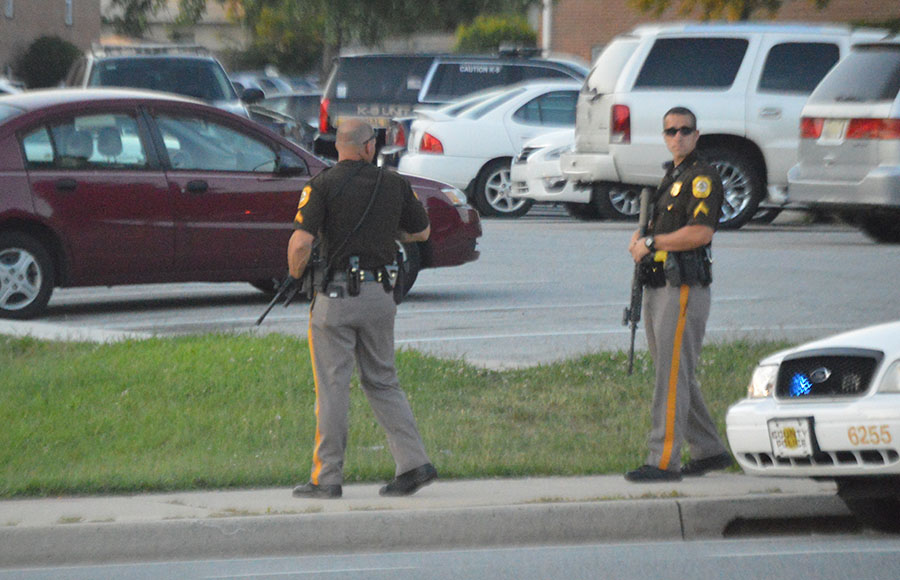 UPDATED STORY: 2 dead after gunfire at Georgetown Manor Apartments
NEW CASTLE, DELAWARE (7/17/2016) A gun incident has closed Route 273 (Christiana Road) near New Castle, authorities said.
New Castle County police are investigating the incident involving a person armed with a firearm at the Georgetown Manor Apartments, Officer First Class John-Paul Piser said. He asked residents to remain in their homes.
Piser said Route 273 is closed between Airport Road and Churchmans Road.
DelDOT reported the road closure at 7:24 p.m., but it wasn't immediately clear how long police have been on the scene.
Delaware State Police are also on the scene. A spokesman said they are assisting county police in a criminal investigation.