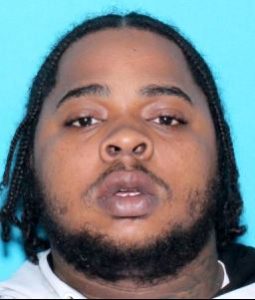 SMYRNA, DELAWARE (7/3/2016) A Smyrna-area man has been charged with attempted murder after firing a 9 mm gun at a vehicle with two men inside, city police said Saturday.
The shooting happened about 10:20 a.m. Friday on Providence Drive.
Police said Steffen Forrest, 28, of Mount Friendship Road south of town, fired several rounds and struck the vehicle multiple times after blocking it in but the two men inside were not injured.
Forrest knew one of the men and had fought with him an hour before the shooting as well as earlier in the week, Cpl. Brian M. Donner said.
Forrest was arrested Saturday morning in the Locust Street area.
He was charged with two counts of first-degree attempted murder, two counts of first-degree reckless endangering, first-degree conspiracy, possession of a firearm during commission of a felony and by a person prohibited, and criminal mischief over $1,000.
Forrest was being held at Vaughn Correctional Center near Smyrna in lieu of $285,000 cash bond.