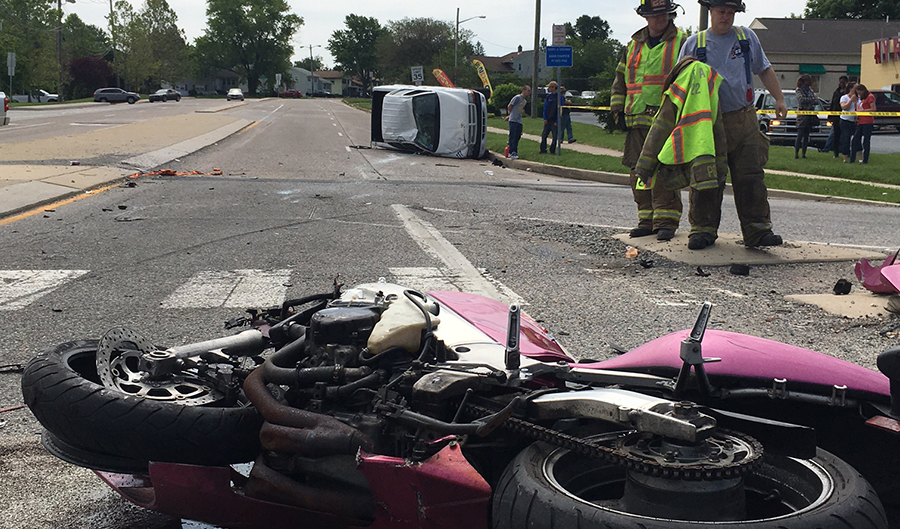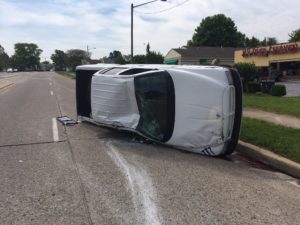 NEW CASTLE, DELAWARE (5/24/2016) A motorcyclist died after colliding with a pickup truck on U.S. 13 near New Castle this morning, Delaware State Police said.
The crash happened about 10:45 a.m. in the northbound lanes of U.S. 13 (North DuPont Highway) at Memorial Drive.
The man killed was identified as Stephan Mason, 35, of Wilmington.
Police said the pickup was eastbound crossing the highway when it pulled into the path of the northbound motorcycle in the center lane.
Mason attempted to avoid striking the Dakota, police said, by laying the bike down but the Suzuki struck the right side of the 2004 Dodge Dakota pickup. The truck continued east and overturned onto its left side.
Mason was treated by New Castle County paramedics and taken by ambulance to Christiana Hospital in Stanton, where he later died.
The driver of the truck, Daniel Becker, 38, of New Castle, also was treated by paramedics and taken to the hospital for treatment, then later released. Police said he had been wearing a seat belt.
Northbound lanes were closed, with a major backup, about two hours as police investigated and the wreckage was cleared.