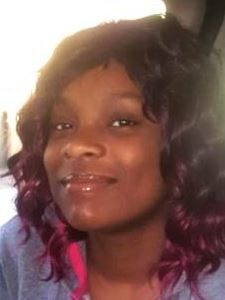 EDGEMOOR, DELAWARE (5/18/2016) New Castle County police say a 14-year-old girl missing since early today has been found and returned home, and a Gold Alert canceled.
The girl was reported missing from her home in the first block of S. Rodney Drive in Edgemoor about 12:10 a.m.
Da-Neeka Johnson left her home on foot after an argument with her mother, Sgt. Tom Jackson said.
The girl had medical conditions and did not take her medication, Jackson said, and there was concern for her welfare.