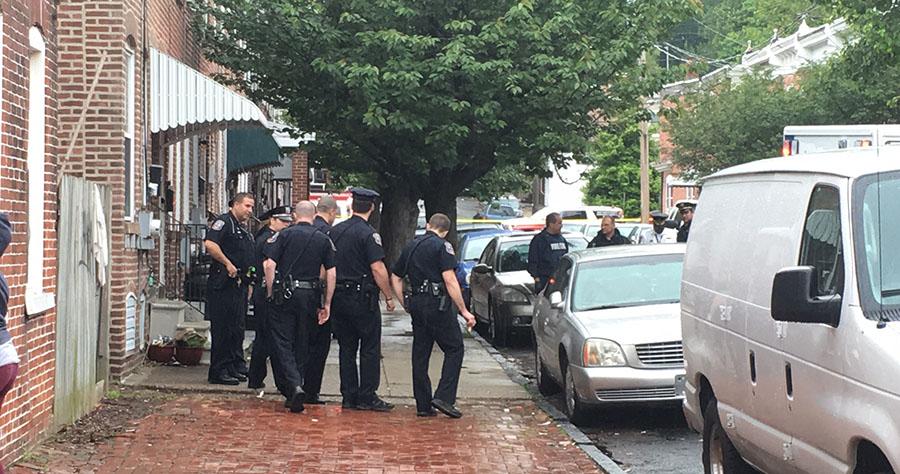 WILMINGTON, DELAWARE (5/17/2016) A 28-year-old man was shot in the leg this afternoon, Wilmington police said.
The incident was reported at 2:48 p.m. in the area of South Van Buren and Beech streets.
The victim was treated by New Castle County paramedics and taken by ambulance to Christiana Hospital in Stanton in stable condition.
Police are still investigating and asked anyone with information to call Detective Devon Jones at 302-576-6206.