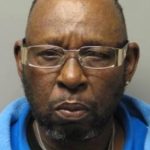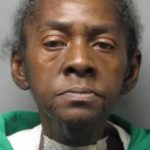 MILFORD, DELAWARE (4/27/2016) A Milford couple and a 17-year-old girl were charged with child abuse after a 2-year-old suffered "numerous injuries including a vast amount of burns," city police said this morning.
The incidents happened at a home in the 100 block of West St., Sgt. Dwight Young said, where a 5-year-old and a 2-year-old were living with Ivray L. Sauls Sr., 57, and Bridget M. Sauls, 56.
A 17-year-old girl living in the home was charged with first-degree child abuse for shoving the 2-year-old into a heater, Young said. She was released on $3,900 unsecured bond.
The Sauls were both charged with second-degree child abuse and endangering the welfare of a child, and released on $3,000 unsecured bond.
Young said the 2-year-old also had not been given proper hygiene care.