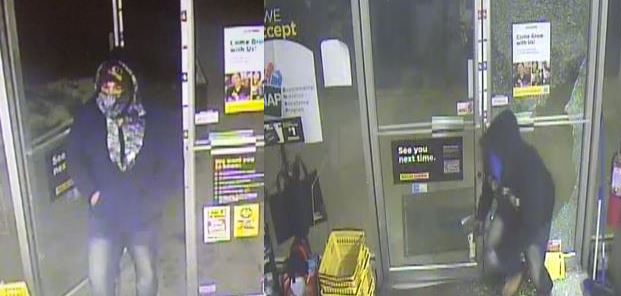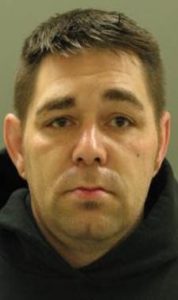 BROOKSIDE, DELAWARE (4/18/2016) A 36-year-old Brookside man was arrested in connection with three thefts after tips from the public came in following release of surveillance photos, New Castle County police said this morning.
The thefts happened Jan. 19 at the Walgreens pharmacy in the Brookside Shopping Center, and Jan. 27 and Feb. 28 at the Dollar General store in the same shopping center.
In the Walgreens incident, a man walked around the store for a long time, then went behind one of the counters and forced open a cash register, taking cash. The man was confronted by store employees and then fled on foot toward the rear of the shopping center.
In the Jan. 27 crime, employees reported the man forced open a cash register and took money, said Cpl. Tom Jackson.
On Feb. 28, a burglar alarm brought police to the Dollar General, where they found a shattered front glass door and multiple packs of cigarettes taken.
Officer First Class D. Vucci has been investigating the incidents and was provided two tips from the public identifying the suspect and that he lives in the Brookside area, Jackson said.
On Saturday, Vucci searched the home of Michael Keenan in the first block of Martindale Drive and found evidence linking him to all three incidents, Jackson said.
Keenan was charged with wearing a disguise during the commission of a felony, third-degree burglary, third-degree attempted burglary, three counts of misdemeanor theft and one count of attempted misdemeanor theft, and three counts of criminal mischief.
He was being held at Young Correctional Institution in lieu of $23,500 secured bail.