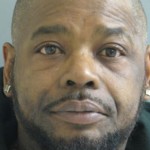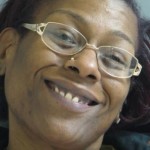 SMYRNA, DELAWARE (3/17/2016) A man and woman were arrested on drug charges after a half pound of marijuana was found following a domestic disturbance, Smyrna police said Wednesday.
Police went to the 300 block of Braddock Road about 10:40 a.m. Saturday, Cpl. Brian M. Donner said.
Donner said officers found 50 grams of marijuana in possession of the man involved in the disturbance, identified as Emory Monroe, 51, of Smyrna.
After searching the home with a K-9, Donner said, an additional 200 grams of marijuana was found as well as digital scales and other drug paraphernalia and they arrested the woman involved in the disturbance, identified as Genevia Wiltbank, 38 of Smyrna.
Both were charged with possession of marijuana other than personal use quantity, possession of marijuana and possession of drug paraphernalia.
They were released on unsecured bond.