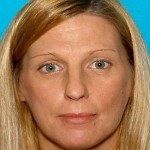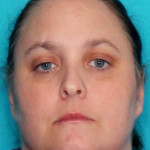 MILFORD CROSSROADS, DELAWARE (2/15/2016) Two maids were charged in the theft of jewelry, heirloom silverware and other items from a home they were hired to clean, New Castle County police said today.
The items were taken from the home of a 65-year-old woman in the first block of Fox Den Road. Some of the stolen items belonged to a 59-year-old woman who had stored them at the home.
Shannon Taylor, 41, of the 400 block of Greenhill Ave. in Wilmington, and Jennifer Faville, 40, of the 700 block of Southwood Road in Hockessin, were charged with theft $1,500 or greater and the victim was 62 years of age or older.
Taylor also was charged with selling stolen property over $1,500 and two counts of selling stolen property under $1,500. She was released on $10,000 unsecured bond.
Faville also was charged with second-degree conspiracy and selling stolen property under $1,500. She was released on $1,500 unsecured bond.
In a search of Taylor's home on Saturday, Cpl. Orlando Rodriguez found jewelry and coins belonging to the 59-year-old woman, Cpl. Tracey Duffy said.
In a search today, Rodriguez found a wooden silverware box in the trunk of Faville's car, Duffy said.
Police think there may be additional victims, and Duffy encouraged any to call Rodriguez at 302-573-2800.