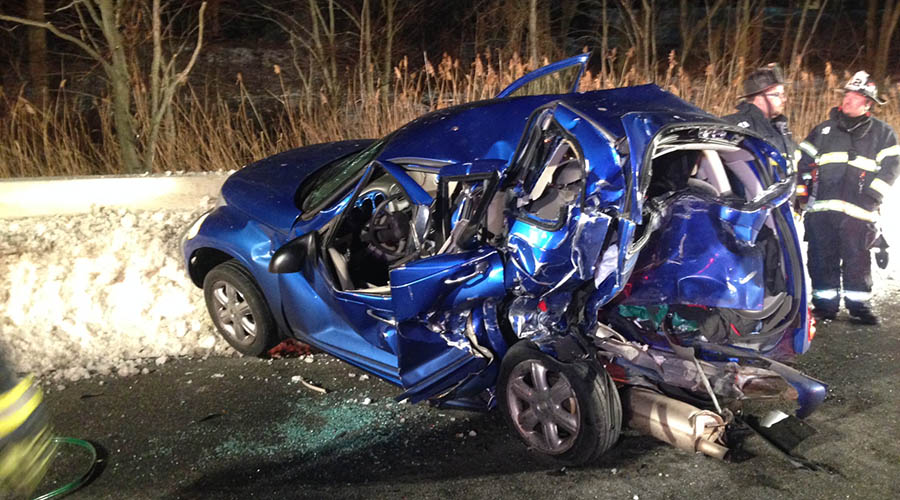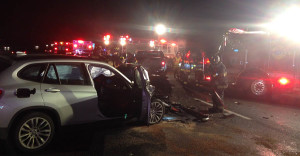 STANTON, DELAWARE (1/31/2016) Two people were trapped in the wreckage after a three-vehicle wreck on northbound Interstate 95 early today, authorities said.
The crash was reported at 3:24 a.m. at Churchmans Road.
Firefighters extricated both victims from a sedan.
The driver, a 37-year-old man, was treated at the scene for a head injury, then was taken by ambulance to Christiana Hospital in critical condition, said Sgt. Abigail E. Haas of New Castle County paramedics.
A 32-year-old woman who was a passenger in the car also was treated for a head injury and taken to the hospital in serious condition, Haas said.
Delaware State Police are investigating the crash.
Christiana, Minquas and Bowers fire companies were on the scene, Haas said.