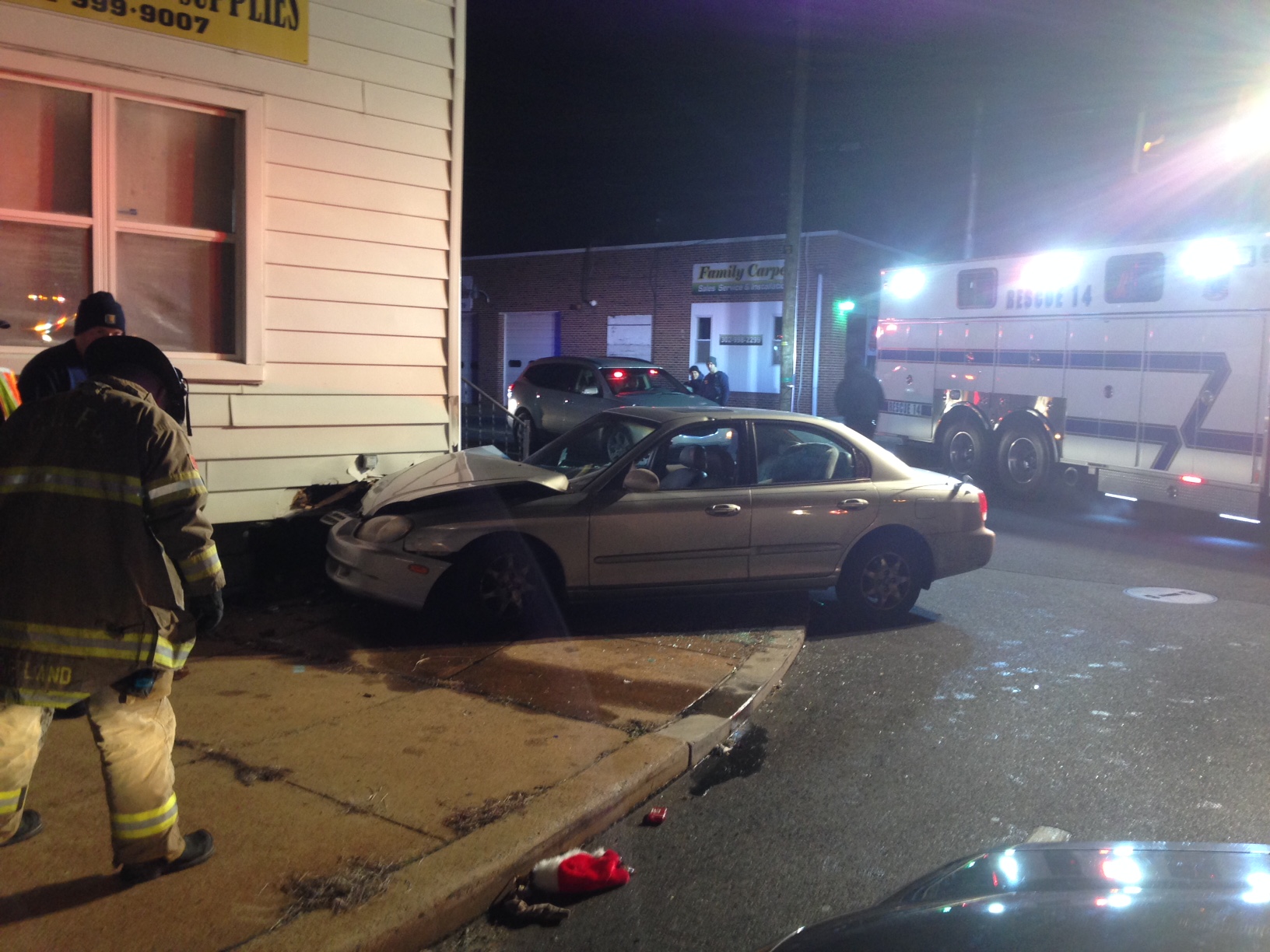 PRICES CORNER, DELAWARE (1/13/2016) A 26-year-old woman was arrested Tuesday night after crashing her car during a pursuit by a trooper, Delaware State Police said.
The incident began about 10:25 p.m. on Kirkwood Highway at Old Capitol Trail.
Police said the trooper attempted to stop a 2000 Hyundai Sonata for a registration violation, but the driver, Andrea G. Devine of Wilmington, failed to stop.
The pursuit continued on Old Capitol Trail, Newport Road, Kiamensi Road and Newport Gap Pike.
Devine lost control of the car and struck the Lady B African Fabrics store at 1700 Newport Gap Pike, police said.
She was not injured and was taken into custody. Police said she was charged with numerous traffic offenses including disregarding a police officer's signal, failure to transfer title, traveling at an unreasonable speed and failure to provide proof of motor vehicle insurance.
Devine was released on $3,700 unsecured bail.