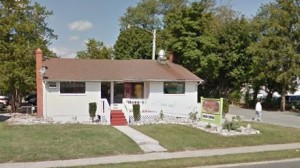 DOVER, DELAWARE (1/2/2016) Someone broke into a Dover restaurant early New Year's Day, city police said this morning.
The burglary at El Nopal restaurant, 627 W. Division St., happened about 3:50 a.m., Master Cpl. Mark Hoffman said.
The burglar broke a window and crawled through, then damaged multiple items inside before fleeing.
Hoffman asked anyone with information to call police at 302-736-7111.