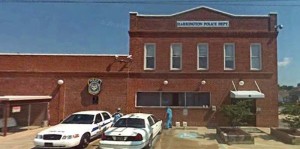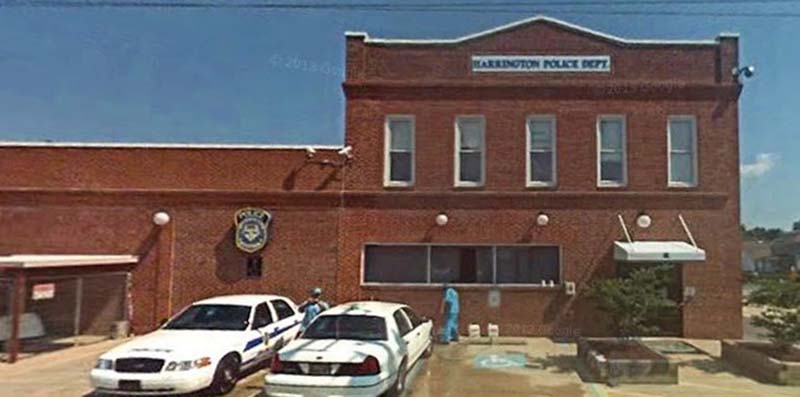 HARRINGTON, DELAWARE (9/30/2015) A 47-year-old Harrington man was charged with stealing a cellphone and then trying to sell it back to the owner, city police said today.
Hodges L. Brown, 47, of Clarks Corner Apartments, was arrested Tuesday, Lt. Earl Brode said.
The phone was stolen while the victim was being dropped off at Clarks Corner by a DART bus.
The victim then began calling the phone and an unknown person answered, Brode said, saying he would sell the phone back to the victim. The victim agreed to meet with the person, and police went along and took Brown into custody and recovered the phone, Brode said.
He said officers also found a small amount of marijuana and drug paraphernalia on Brown.
He was charged with possession of marijuana, possession of drug paraphernalia and theft under $1,500. Brown was released on $1,300 unsecured bond.