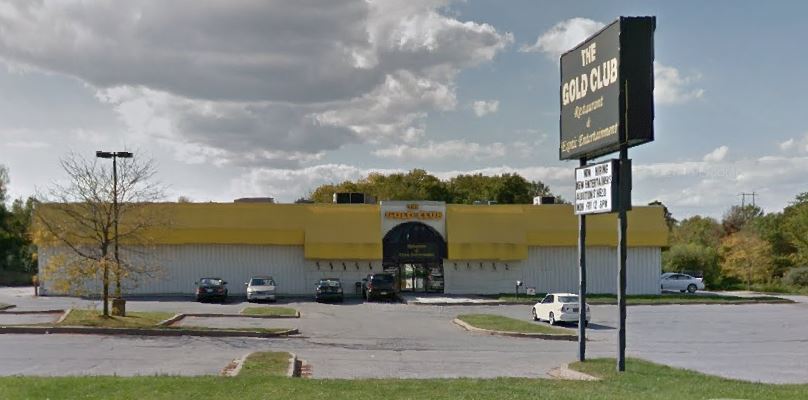 UPDATED STORY: Gold Club employee charged in shooting of customer
WILMINGTON, DELAWARE (9/27/2015) A 25-year-old man was shot as he was leaving The Gold Club near Wilmington early today, Delaware State Police said.
The incident at 1031 S. Market St. (Business U.S. 13), south of the city line, was reported at 3:13 a.m.
When troopers arrived, the victim had already been taken by a friend to Christiana Hospital in Stanton with a gunshot wound to his lower torso.
Police said the man heard gunshots as he was leaving the club and saw someone firing a handgun in his direction.
The victim was treated at the hospital and released.
Police said they had no suspect information and asked any witnesses to call Detective D. Myers at 302-365-8427.
Man shot in Wilmington flees to motel near New Castle