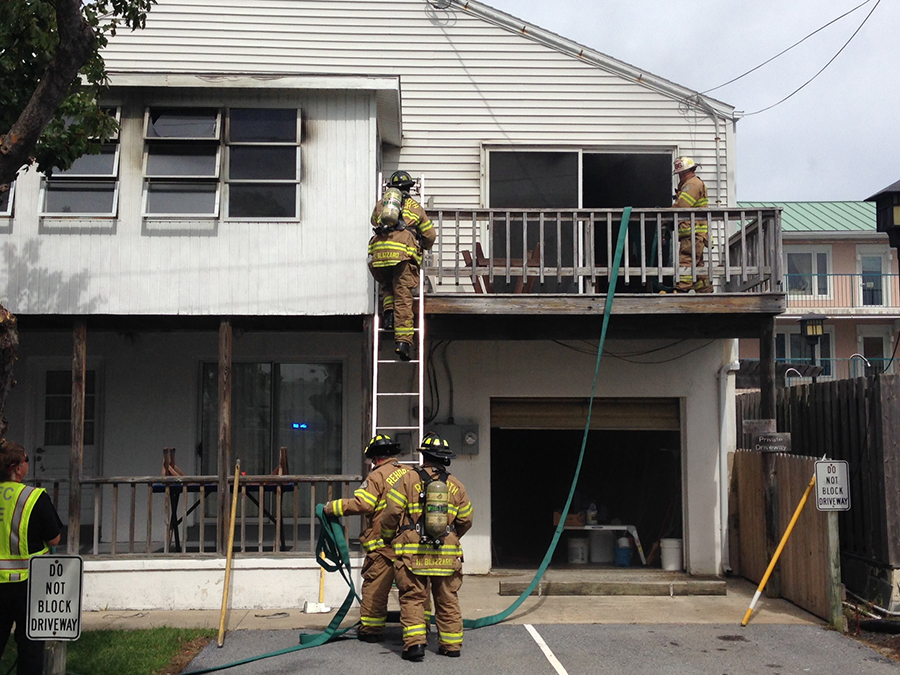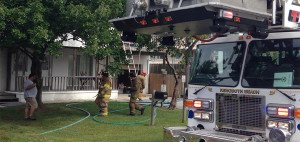 DEWEY BEACH, DELAWARE (9/27/2015) A fire caused moderate damage to a home in Dewey Beach on Saturday.
The fire at 107 McKinley Ave. was reported shortly before noon.
Rehoboth Beach firefighters arrived to find smoke coming from the second floor, according to the fire company.
The volunteers quicky extinguished the blaze but there was heavy smoke and heat damage to the home.
No one was in the building at the time.
Firefighters were on the scene for 1½ hours.
The Delaware state Fire Marshal's Office is investigating the blaze.