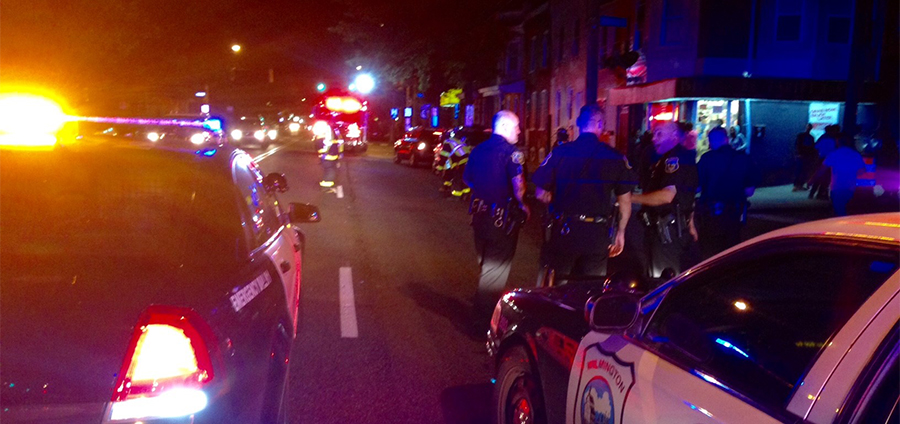 WILMINGTON, DELAWARE (9/21/2015) A child on a scooter was injured tonight when struck by a truck, according to reports from the scene.
The incident happened shortly before 8 p.m. at West Fourth Street and Delamore Place.
The 7-year-old was taken by ambulance to Nemours/A.I. DuPont Hospital for Children in Rockland with head injuries.
The truck remained on the scene.
City police are investigating.