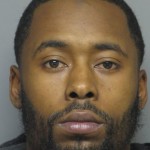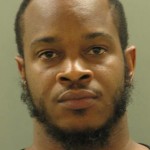 WILMINGTON, DELAWARE (8/29/2015) City police said they arrested two Wilmington men Friday on gun and drug charges.
Stephan DeShields, 32, and Bilah Goldsborough, 32, were charged with possession with intent to deliver cocaine, possession of a firearm by a person prohibited and possession of a firearm with an obliterated serial number.
Police said they executed a search warrant as part of an ongoing investigation in the 200 block of Delamore Place and found a .45 caliber Smith and Wesson handgun, an Echasa-Eibar 7.65 mm handgun and 220 vials of crack cocaine with a street value of $2,200 as well as $1,335 in cash.
Bail information was pending.