---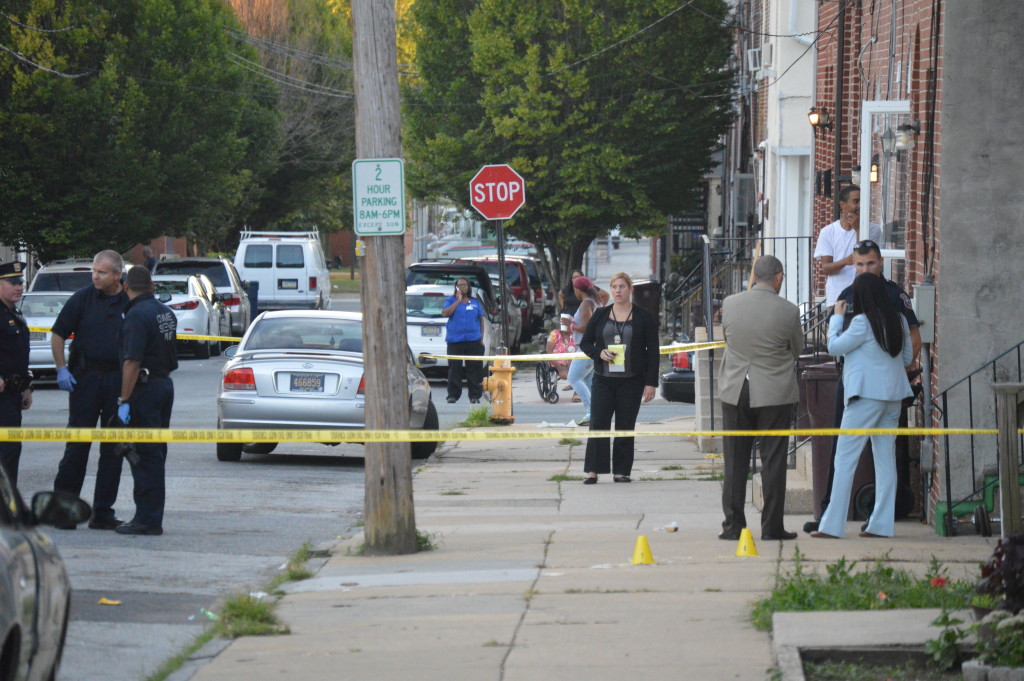 WILMINGTON, DELAWARE (8/21/2015) A 22-year-old man was shot in Wilmington this evening, city police say.
The shooting happened about 7 p.m. in the 200 block of Delamore Place.
Earlier reports from the scene indicated two people had been taken to a hospital after the shooting.
Police said the man was shot in his thigh and hand.
He was treated on the scene by New Castle County paramedics and taken to Christiana Hospital in stable condition, police said.
Police asked anyone with information to call 302-576-3620.
Man, 43, shot at Adams Four Shopping Center in Wilmington