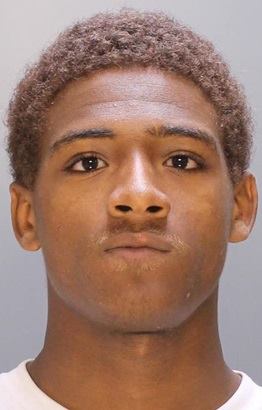 MILLSBORO, DELAWARE (8/19/2015) The final suspect in a Sussex County double homicide is now in custody, Delaware State Police say.
Rhamir D. Waples, 19, of Philadelphia, was arrested there in the 2800 block of North Hollywood St.
He is facing a first-degree murder charge in the Jan. 14 double homicide of Cletis Nelson and William Hopkins during a home invasion robbery near Millsboro.
Waples was taken into custody Aug. 4 by Delaware State Police and a U.S. Marshal's Task Force in Philadelphia.
He was charged as a fugitive from justice and is awaiting extradition to Delaware.
Waples was one of 35 people indicted last month as part of a major investigation, called "Operation in the House," into organized crime in Kent and Sussex counties.
3 more arrested, double murder suspect still sought
Murder, home invasion, drug charges as 35 indicted