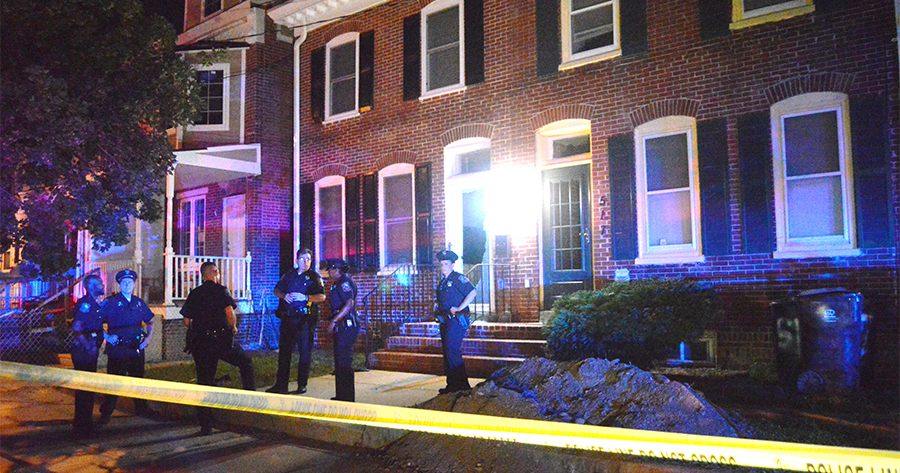 WILMINGTON, DELAWARE (8/18/2015) A 46-year-old man was shot in the legs in Wilmington early today, according to city police.
The shooting happened about 2:15 a.m. in the 500 block of Vandever Ave.
The victim was treated at the scene by New Castle County paramedics and taken to Christiana Hospital in stable condition, police said.
Anyone with information is asked to call Detective Ahmard Reddick at 302-576-3649.
The shooting came about half an hour after a 10-year-old boy was shot in the head in the 700 block of Townsend Place.
Madison Street shooting victim in stable condition