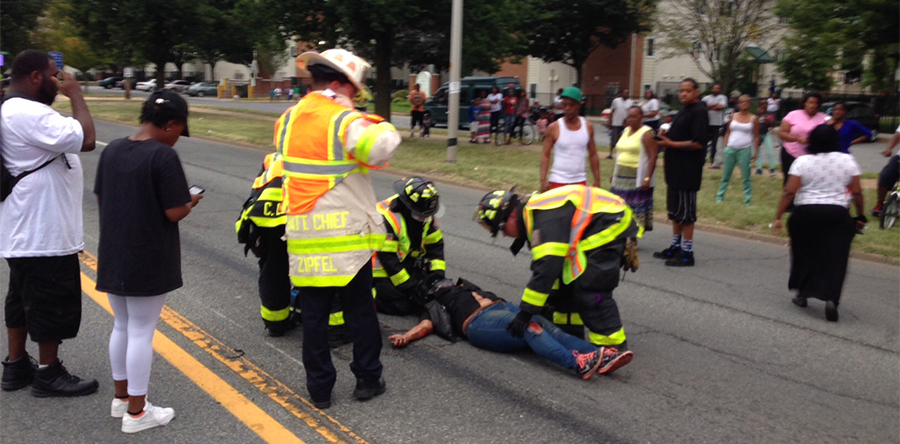 WILMINGTON, DELAWARE (8/6/2015) A female motorcyclist was injured when her bike went out of control at Fourth and Spruce streets in Wilmington this evening, according to reports from the scene.
No other vehicles were involved in the crash, which happened about 7:30 p.m.
The victim was being treated in the street by emergency medical services personnel.
Wilmington police and firefighters were on the scene.
Police identify motorcyclist killed in crash near Odessa
Motorcyclist killed in crash near New Castle identified