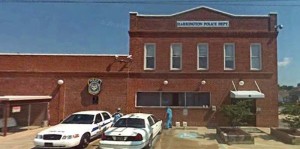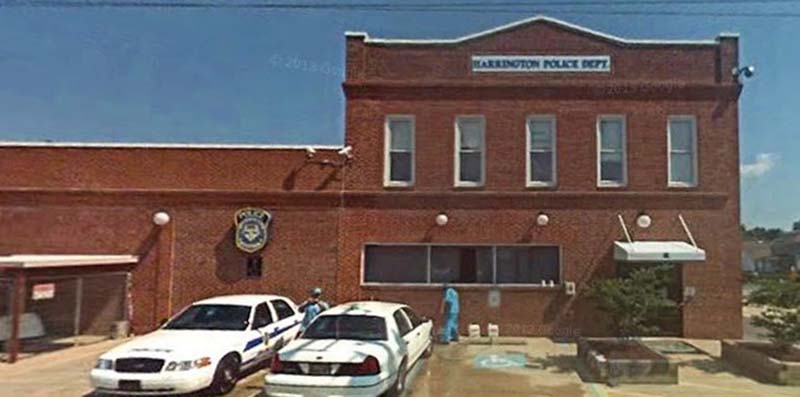 HARRINGTON, DELAWARE (7/31/2015) A 26-year-old Harrington man was arrested early today and charged with stealing from his grandmother, city police said.
Robert A. Wix, of the 300 block of Rachel Drive, used the 69-year-old victim's debit card to withdraw cash without her permission on several occasions since January, Lt. Earl K. Brode  said.
He was arrested after police received a tip he was at a home in the 100 block of Fleming St.
Wix was charged with 12 counts of theft under $1,500 where victim is 62 or older and one count of issuing a bad check under $1,500.
Brode said Wix also was wanted on three warrants from Kent County courts.
Wix was being held on $5,300 secured bond at Sussex Correctional Institution near Georgetown.