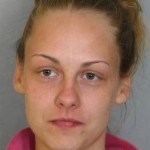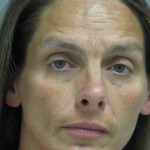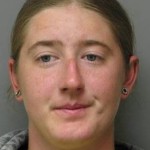 PRICES CORNER, DELAWARE (7/26/2015) Three women were arrested after a purse snatching in the parking lot of the Acme store at 1308 Centerville Road, Delaware State Police reported Saturday.
The robbery of a 67-year-old Wilmington woman happened about 11:40 a.m. Friday.
She struggled with a woman who tried to grab the purse from her shopping cart, but the robber escaped with it in a waiting Ford pickup truck with two other women inside.
Troopers later saw the vehicle enter the Murray Manor Trailer Park and stopped it. Police said they found evidence inside from the robbery.
Scarlett Paige Zimmerman, 23, of New Castle; Shannon T. Carter, 44, of Wilmington; and DeAnna M. Lindgren, 26, of Clayton, were each charged with robbery, unlawful use of a credit card and conspiracy.
Police said Zimmerman had grabbed the purse from the cart. She was held at Baylor Women's Correctional Institution near New Castle in lieu of $50,000 cash bail.
Carter and Lindgren were each held at Baylor in lieu of $48,500 cash bail.
The victim suffered a minor injury but declined treatment at the scene, police said.