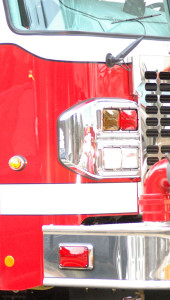 LEWES, DELAWARE (7/22/2015) Two pets were found dead after fire started by a youth playing with a lighter caused moderate damage to a home south of Lewes on Tuesday, the Delaware Fire Marshal's Office said.
The blaze was reported just before noon at a single-family home in the 32000 block of Harts Road.
Lewes firefighters found smoke showing when they arrived.
The occupants were alerted by smoke detectors and safely escaped, said Harry R. Miller, chief deputy state fire marshal. No injuries were reported.
He said fire began in the dining room, where the juvenile playing with a cigarette lighter ignited combustible materials.
Damage was estimated at $8,500.
Rehoboth Beach and Indian River fire companies assisted in extinguishing the blaze.