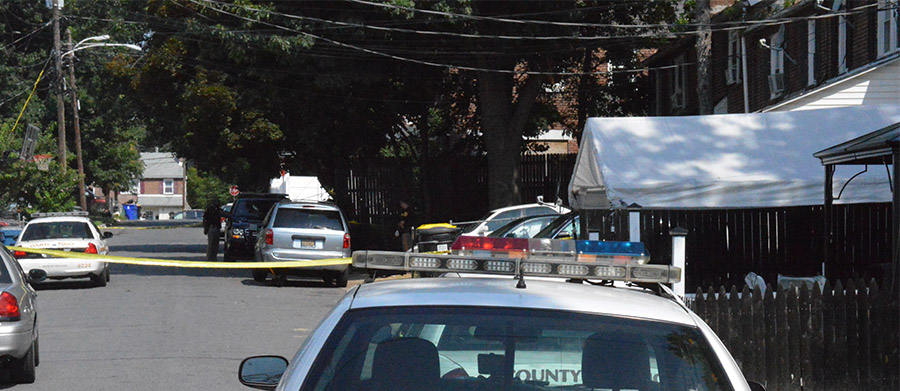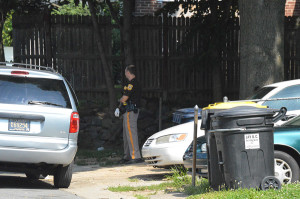 EDGEMOOR, DELAWARE (7/13/2015) New Castle County police have charged a teenage boy in the shooting this morning of a 27-year-old man  in the Edgemoor Gardens community.
The shooting was reported at 6:22 a.m. in the first block of Bedford Drive.
The victim was treated by New Castle County paramedics and Brandywine Hundred Fire Company before being taken by ambulance to Christiana Hospital, Officer First Class Tom Jackson said. He was treated at the hospital and later released.
The victim and a 15-year-old acquaintance had been arguing several times late Sunday and early today, Jackson said, and the teen fired several rounds. The victim was struck in the lower body several times.
The teen was charged with assault, possession of a firearm during commission of a felony and possession of a firearm by a person prohibited (juvenile).
He was being held at the New Castle County Detention Center in lieu of $70,000 cash bail.
Police are asking anyone with information on the shooting call (302) 395-8110 or email Detective J. Sendek at jsendek@nccde.org.