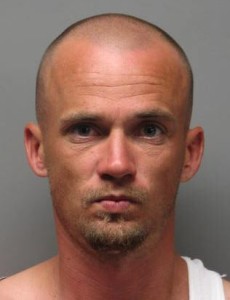 MILFORD, DELAWARE (7/7/2015) A Georgia man was charged with stealing a motor vehicle in Milford, city police said Monday.
The theft at an auto business happened Wednesday in the 900 block of N. Walnut St.
Brent D. Dahler, 29, of Moultrie, was charged with theft of a motor vehicle and theft under $1,500.
Detective Dwight Young said that after stealing the vehicle off the lot of the business in the morning, Dahler that afternoon removed a license plate from a similar vehicle in the parking lot of the Dollar Tree store and placed it on the stolen vehicle.
Police arrested Dahler as he was trying to put fuel in the vehicle at a nearby gas station, Young said.
Dahler was being held at Sussex Correctional Institution in lieu of $3,000 secured bond.