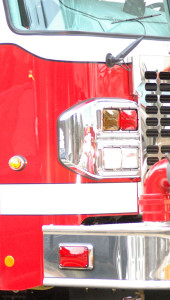 FELTON, DELAWARE (7/1/2015) Fire heavily damaged a barn west of Felton on Tuesday, authorities said.
Felton Community Fire Company found flames engulfing the 40 by 100 foot building as they arrived about 2:50 p.m. in the 200 block of John Hurd Road.
The fire started inside the building when there was a mechanical malfunction in farm machinery that had just been parked, said Michael Chionchio, assistant state fire marshal. The cause was ruled accidental.
No one was injured.
Damage was estimated at $30,000.
Felton Fire Company responded.